About Shri Jain TT College
Shri Jain Teacher's Training College holds a pivot position for Shri Adinath Jain Shikshan Sansthan,  established in the year 1968, is pioneer in contributing towards education to masses.Shri Adinath Jain Shikshan Sansthan Alwar has been imparting education for last 119 years and has carved a niche for itself in the academic gallery of Alwar. The college is recognized by N.C.T.E. and affiliated to the Raj Rishi Bharthari Matsya University, Alwar . Shri Jain Teachers' Training College is temple of learning where it is striving to generate teacher who would light the lamps of knowledge to dispel the darkness of ignorance and guide the future to higher plan of awareness by making them ready to face the challenges of the new millennium which is manifested in our Vision and Mission. Having well qualified and learned staff, College imparts learning skills to the trainees with dedication, zeal and successful endeavors.The College is accredited with 'A' Grade from NAAC and awarded with 1st Rank in Alwar District  by RRBM University, Alwar for  the year 2018 offers all the three streams (Science,Commerce,Arts)
Location
The College is located at Alwar(Raj.). The City is situated among the green surroundings of valleys within the range of Aravali Hills, has its own natural beauty and charm. It is situated in the very middle of National Capital Delhi and State capital – Jaipur. In the map of industrially developed township say Matsya Industrial Area (M.I.A.) and Bhiwadi Industrial Area included District Territory. The Location of Shri Jain Teacher Training College is 11, Gandhi Nagar, Scheme No.8, Alwar (Raj.).
Quality Education
The College is geared specially to provide high quality education, adopting the latest techniques and methodology for curriculum transaction and is poised to develop into a institution of learning, The institution also aspires to kindle in the Pupil Teacher the desire for life long learning and reaching the unreached, Recognizing the necessity to give an expanded vision and renewed commitment to present and coming generations to face the challenges, college always strives.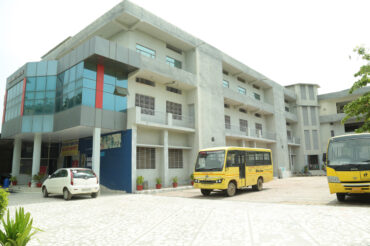 College Infrastructure
College is rich with a huge area of 16993 sq. Feet. Building possesses multipurpose hall & 13 rooms. Water Cooler for clean & potable water all times. Separate Facility Room for Male & Female. Library & various Practical Labs with a lot of facilities mentioned below. Hostel Facility is available for female student only.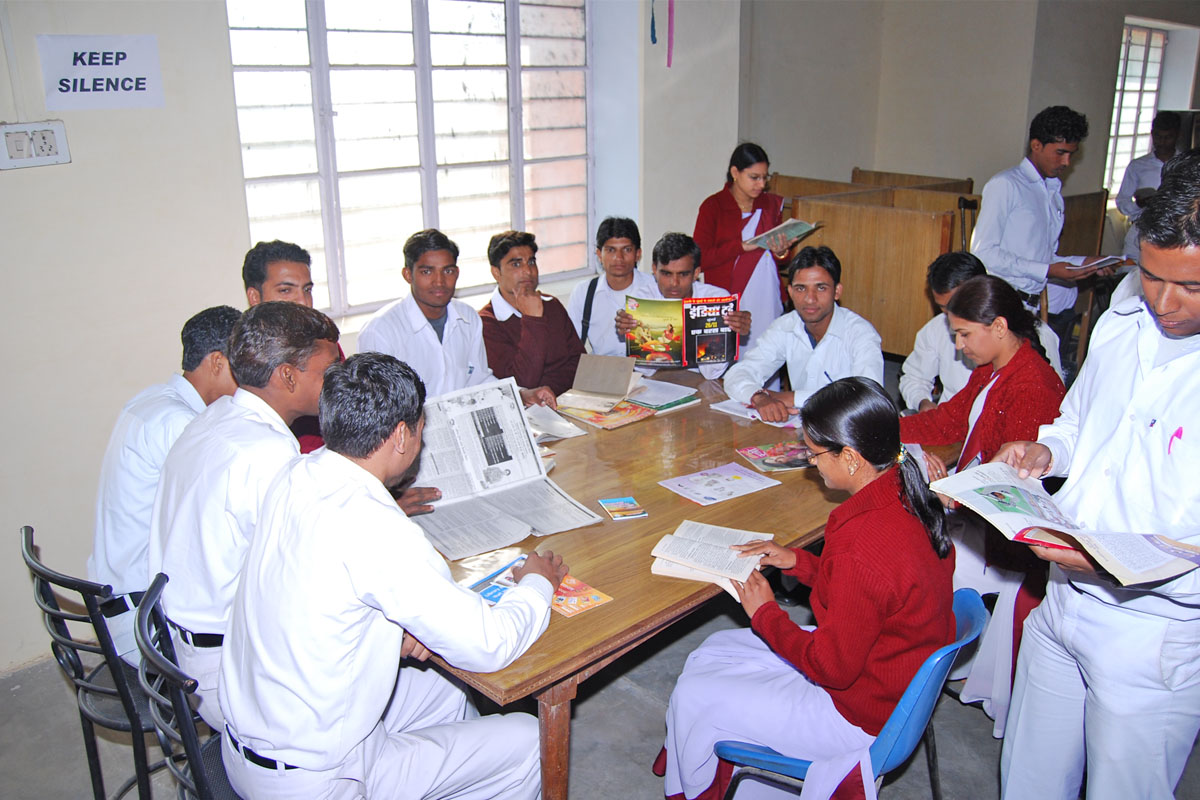 College Library
A Good library is essential for inculcating a habit of reading and initiating a process of proper thinking which are highly descried for development of a sound mind. Therefore a spacious & rich library approximates 12000 books has been recognized in the college, The library is equipped with several journals, educational surveys, Encyclopedia, many reference & research book, religious books, maps, dictionaries, magazines and Newspapers etc.
LATEST NEWS & EVENTS
SWACHH BHARAT ABHIYAN
April 3, 2019
Shri Jain TT College
SWACHH BHARAT ABHIYAN Today we feel proud to be citizens of India, a country which is famous worldwide for its diversified culture and tradition. [...]